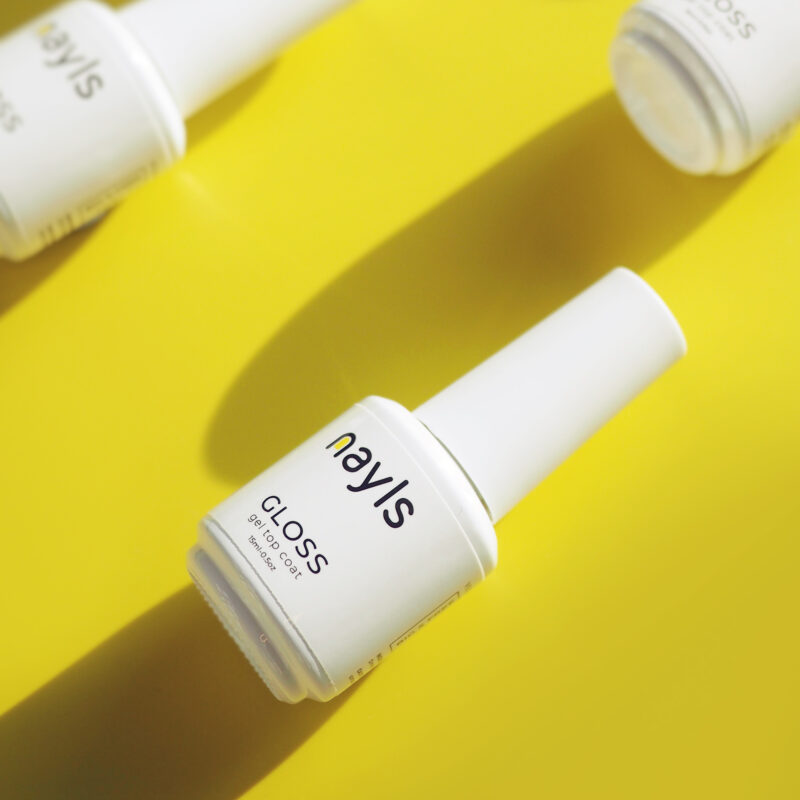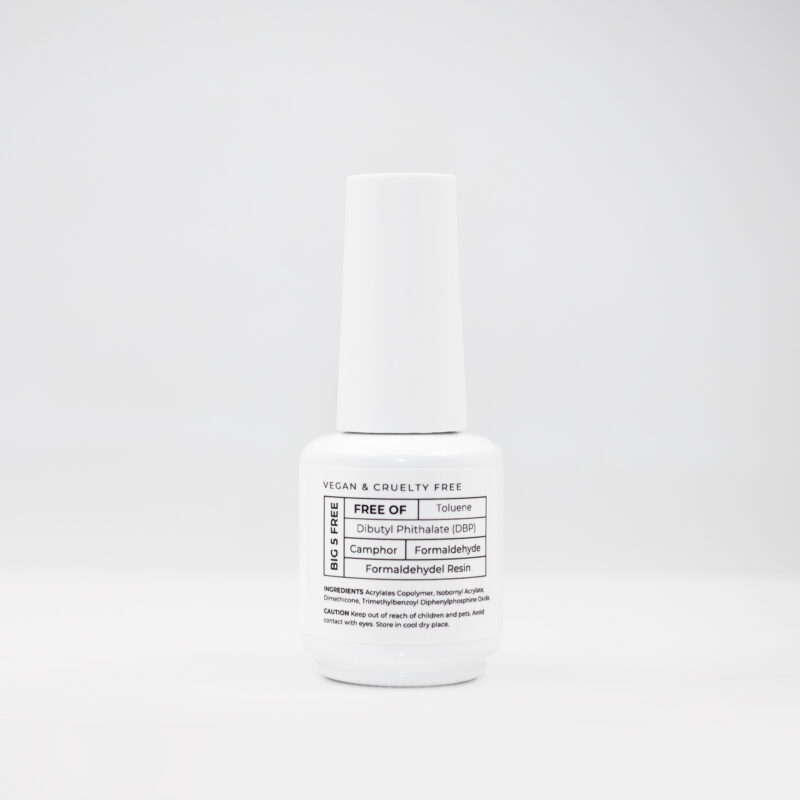 Gloss Gel Top Coat
$12.90
Nayls Gloss Gel Top Coat formula is Vegan, Cruelty-free and Big 5-free.
Apply a coat on top of our nail wraps for a longer lasting finish and extra shine too.
Instructions:
Cure it under UV lamp for 60secs. This is a non-wipe (non-tacky) formula.
Ingredients: Acrylates Copolymer, Isobornyl Acrylate, Dimethicone, Trimethylbenzoyl Diphenylphosphine Oxide
Only logged in customers who have purchased this product may leave a review.