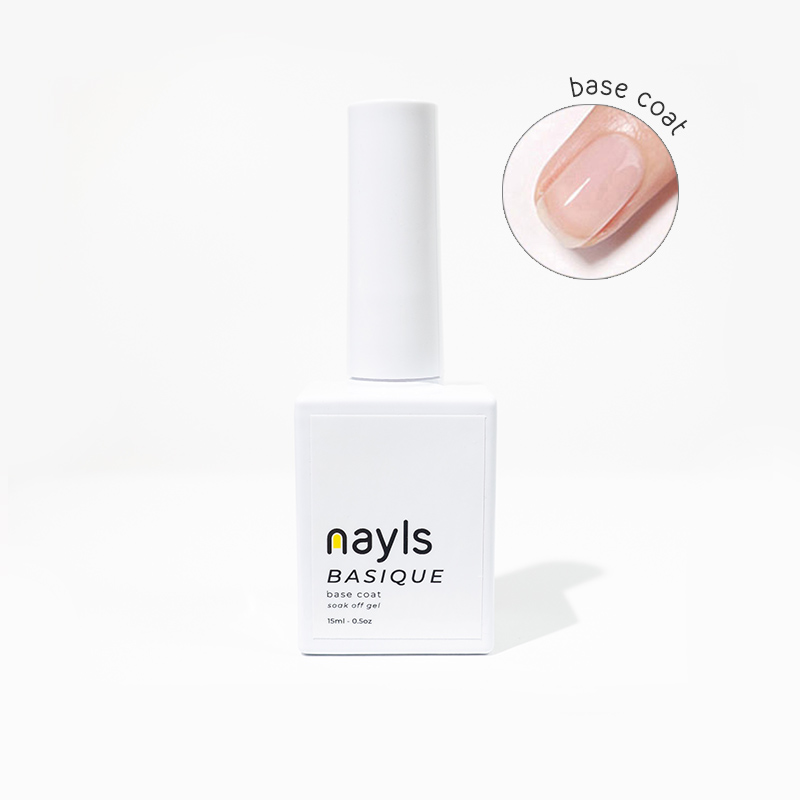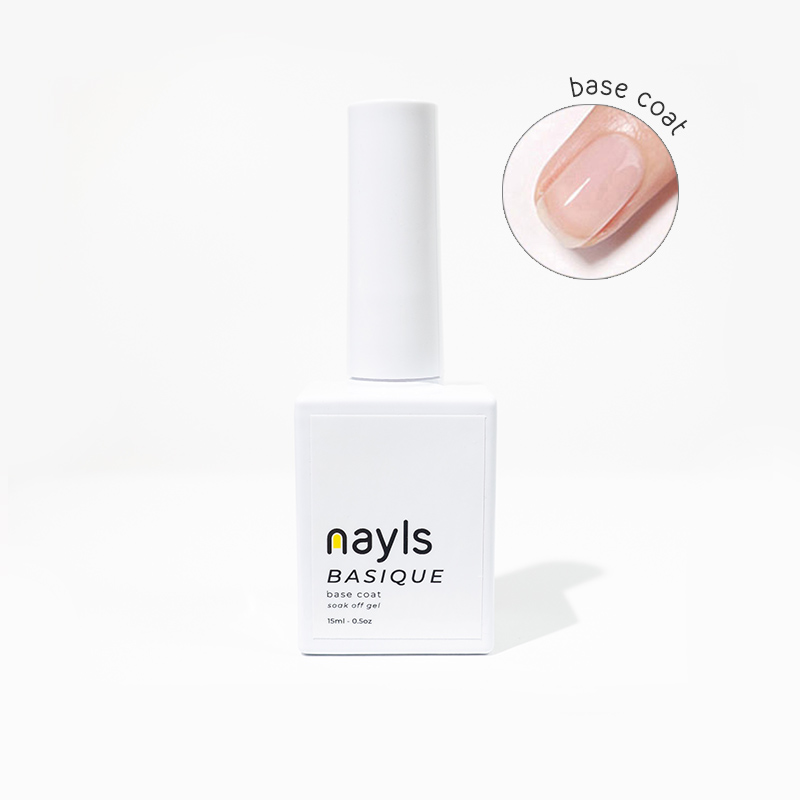 Basique Gel Base Coat
$12.90
Nayls Basique Gel Base Coat formula is 🌱 Vegan 🐰 Cruelty-free ☠️ Big 5-free
Apply Basique before gel polish will help:
– The colour to better adhere to your nails
– Prevent staining/ yellowing of nail bed from colours.
Instructions:
Cure it under Nayls mini UV/ LED lamp for 45-60secs.
Ingredients: Acrylates Copolymer, Pentaerythritol tetra (3-mercaptopropionate), 2-Isopropyl Thioxanthone Trimethylbenzoyl, Diphenylphosphine Oxide, Dimethicone
*BASIQUE+ Gel Base Coat is available for Singapore and Malaysia orders only
Only logged in customers who have purchased this product may leave a review.