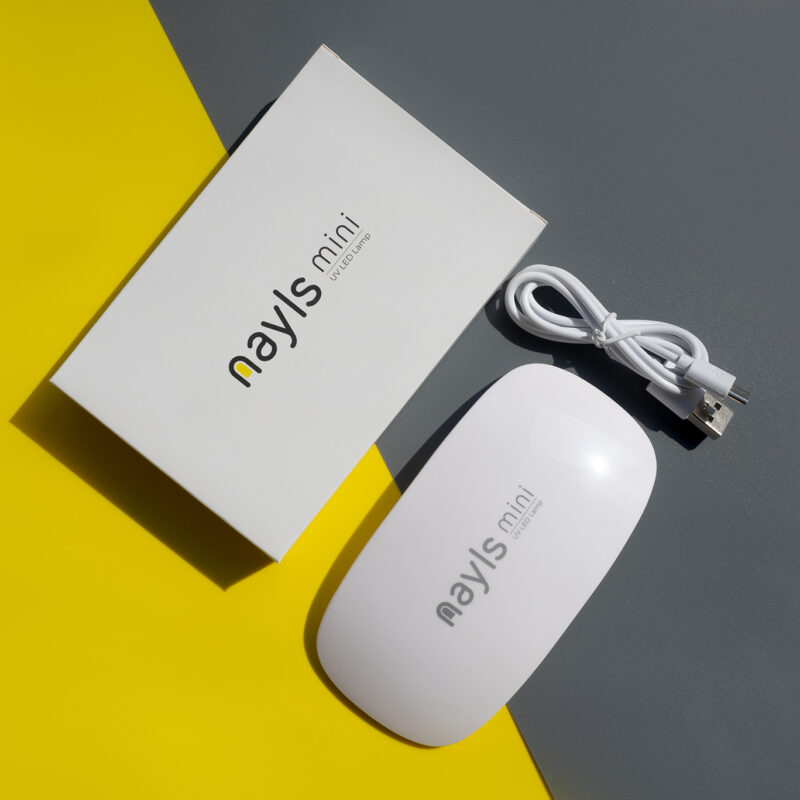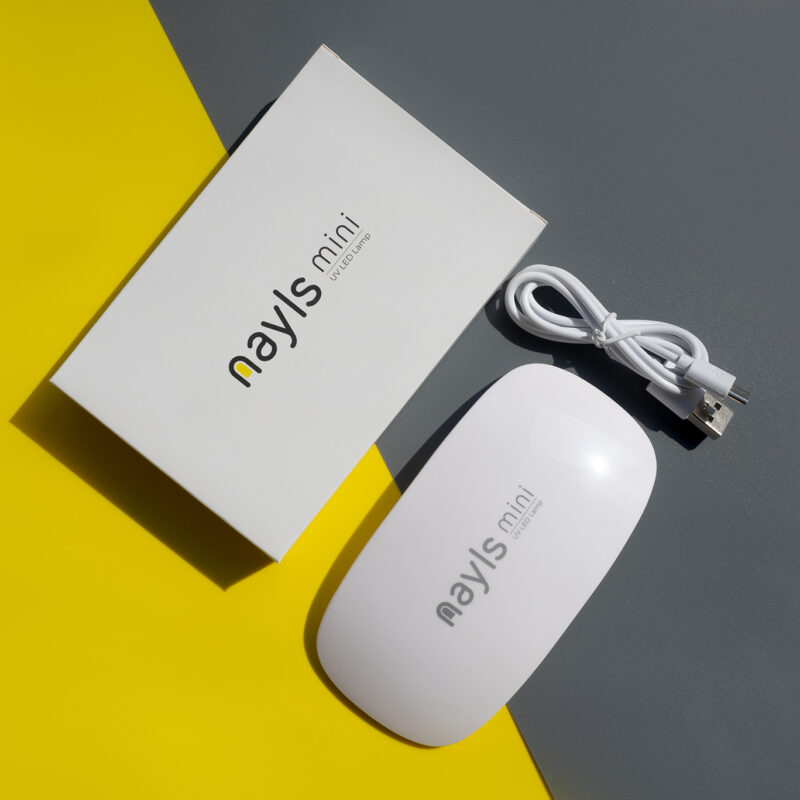 Nayls mini UV/ LED Lamp
$12.90
Now you can cure your gel polish anywhere.
CONVENIENT:
Comes with micro USB port and cable to connect to power bank, adaptor, laptop, etc.
LIGHTWEIGHT & PORTABLE:
Pocket size (size of an apple mouse) and foldable, allows you to bring it anywhere.
Specifications:
DC Power: 6W, in white
6 light beads in dual wavelength that makes it work with any gel polish.
The light beads can last up to 5000hours.
The ergonomic design allows you to cure all 5 finger/ toe nails at once or as and when needed.
Usage Instructions:
Press ON/OFF once – 45 secs
Press and hold ON/OFF – 60secs
Only logged in customers who have purchased this product may leave a review.