WRAP IT UP, IN 5 EASY STEPS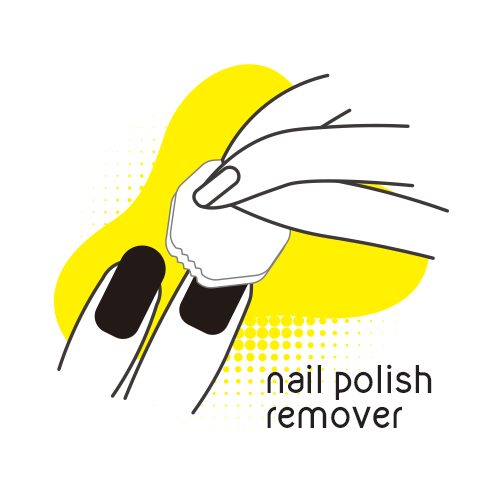 If you did not use any gel top coat over the nail wrap, you can use nail polish remover to strip off the nail wrap in about 3-5 wipes.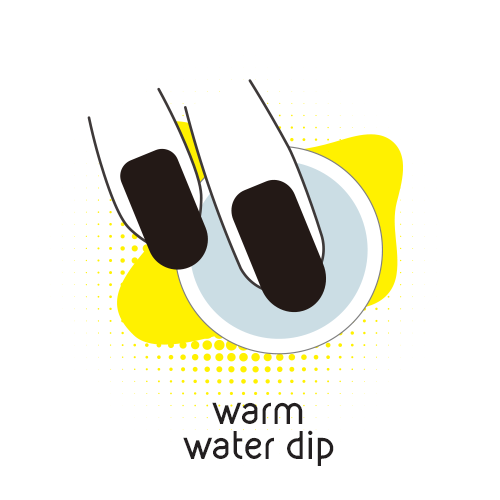 Dip nails in warm water for 5-8 minutes Gently peel the wrap off from your nail bed towards your nail tips.
There's no need to! Just use the warm water dip method to remove. It's that easy!
Pro-tip: Apply a layer of Nayls Buff Up to protect and strengthen you nails before applying wraps.