NO APPOINTMENTS! NO SURCHARGE!
Ready-to-go
Nayls Wrap
🍍Fuss-free festive nails
NEW TO NAIL WRAPS
Take 15% Off
Your First Set
Use Code "MYFIRSTNAYLS"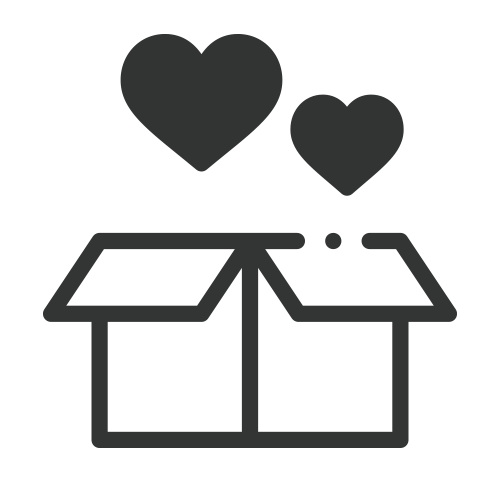 REceive an instant
200 NAYLS POINTS
Register your Nayls account today!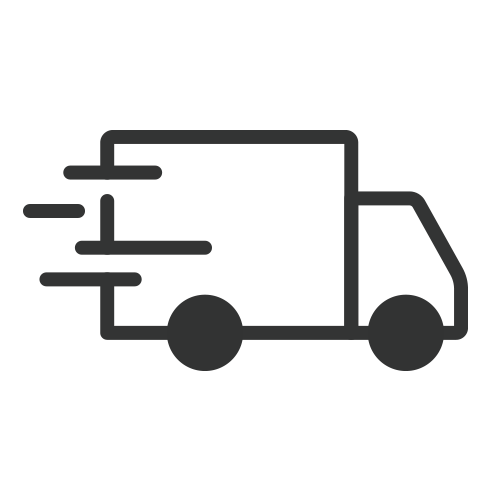 Free Normal Mail Delivery for all Singapore orders
Free International Delivery for orders > $50
We promise to send only good news.