Sale!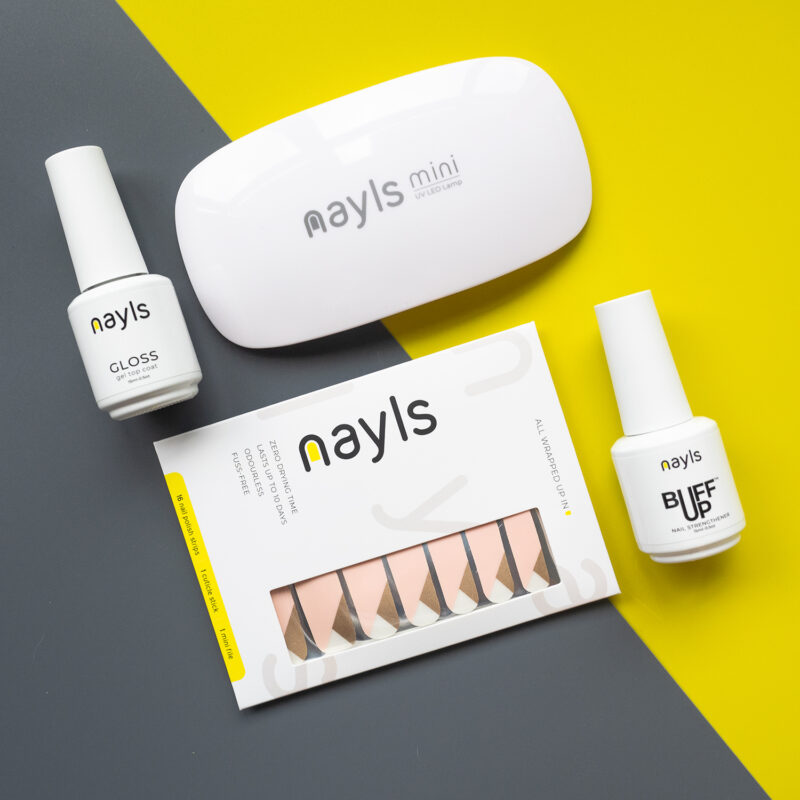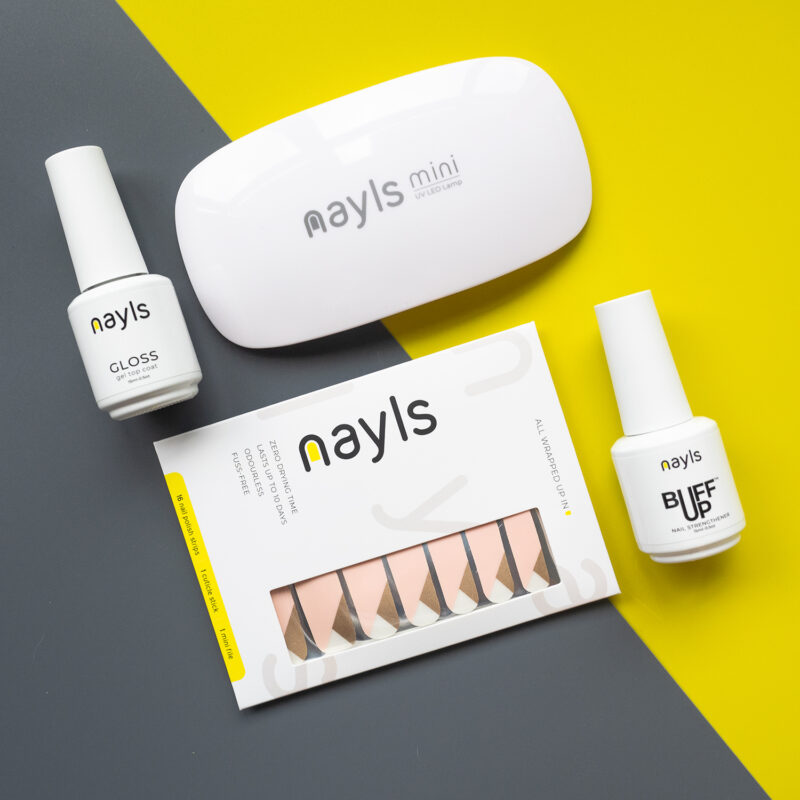 The Nayls Complete Kit – Aimee
-28% OFF
The Nayls Complete Kit sets you out on your journey to achieving healthy and beautiful nails at ease from the start to end.
We've curated 3 of our best selling Nayls wrap from each collection for our Complete Starter Pack.
The Nayls Complete Kit includes:
Guide to longer lasting Nayls:
Step 1: Apply a layer of Buff Up (dries in 15secs)
Step 2: Apply Nayls wrap
Step 3: Apply a layer of GLOSS top coat
Step 4: Cure under Nayls mini lamp for 45secs
For a better visual guide, you can also watch our application video here.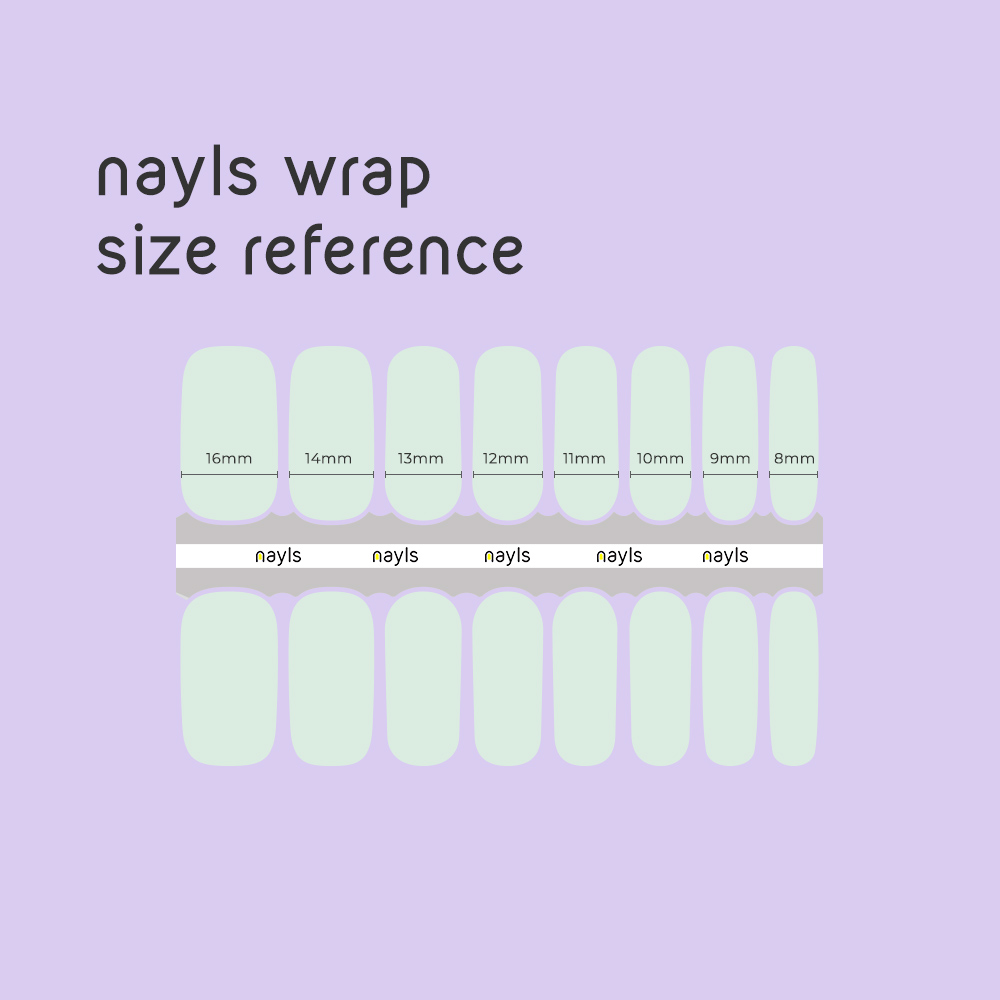 *Kindly note that colours on screen may vary due to the lighting and colour resolution of different screens.
Spread the love and tag us @ nayls_co
#naylswrap #allwrappedupinnayls #naylfie
WRAP IT UP, IN 5 EASY STEPS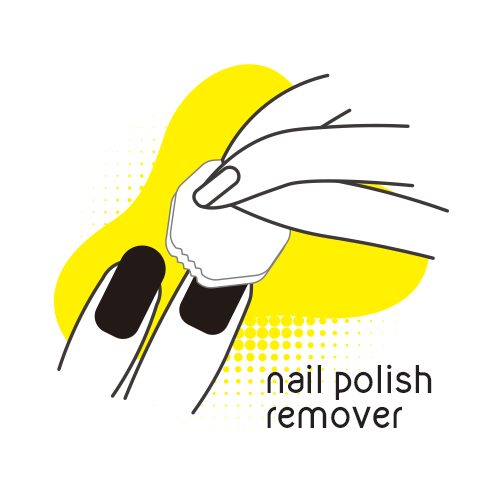 If you did not use any gel top coat over the nail wrap, you can use nail polish remover to strip off the nail wrap in about 3-5 wipes.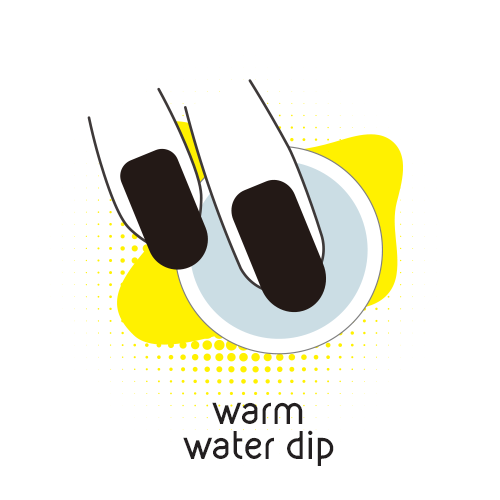 Dip nails in warm water for 5-8 minutes Gently peel the wrap off from your nail bed towards your nail tips.
Only logged in customers who have purchased this product may leave a review.