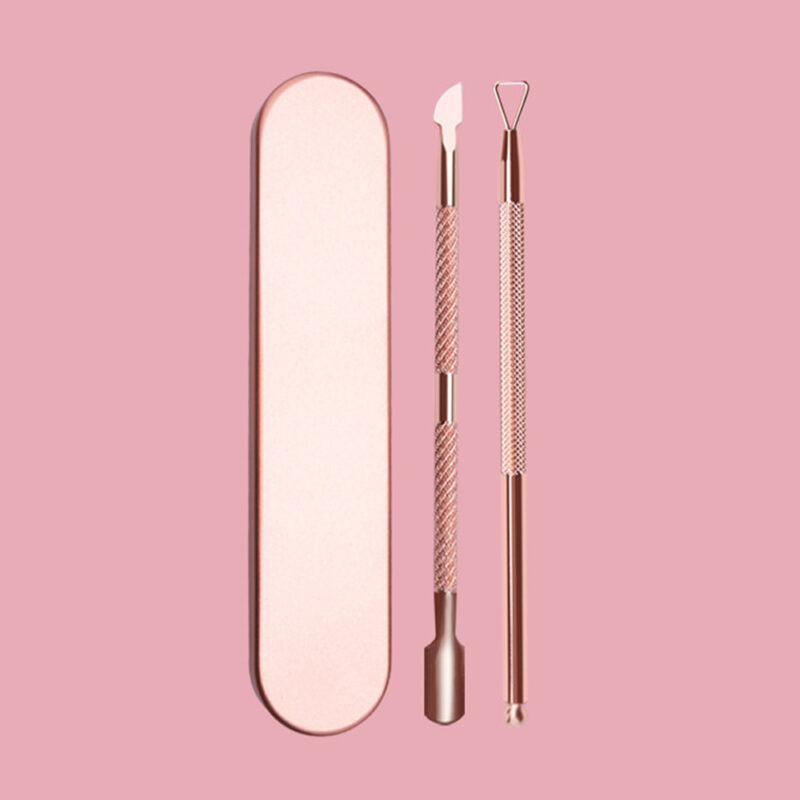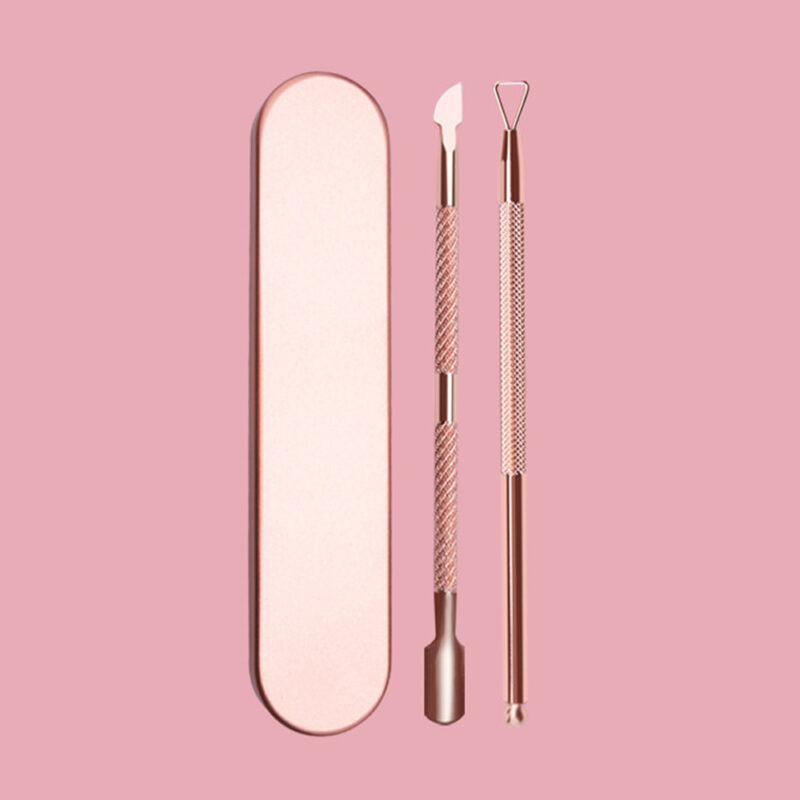 Pusher and Scraper Set
$12.90
Nayls 2 in 1 pusher and scraper tool kit set includes a cuticle pusher and gel scraper in a rose gold box.
Each tool is made of stainless steel and has a textured edge for non-slip grip.
Cuticle Pusher:
The curved end conforms to the natural nail when pushing back cuticles, while the sharper end is used to scrape away dead cuticles and particles underneath your nails.
Gel Scraper:
The triangle part of the scraper is used to scrape off the gel from your nails without causing any damage. This is a great pairing to our Gelly Stripper.
Only logged in customers who have purchased this product may leave a review.