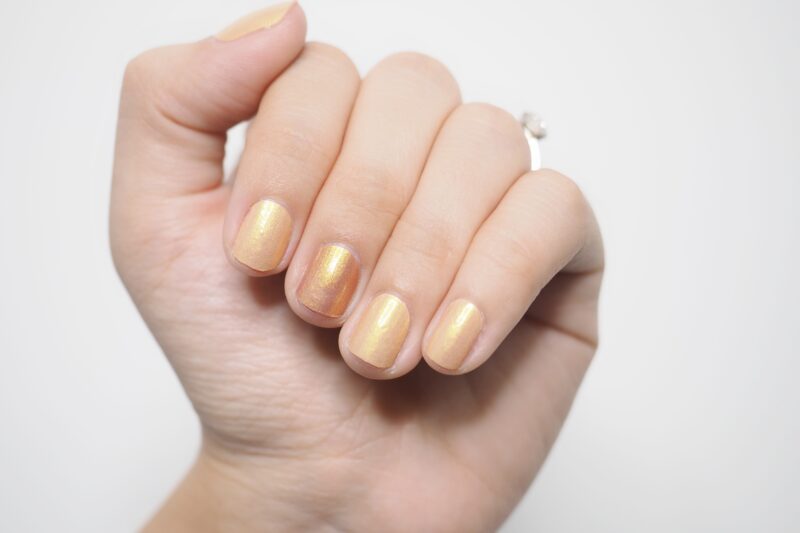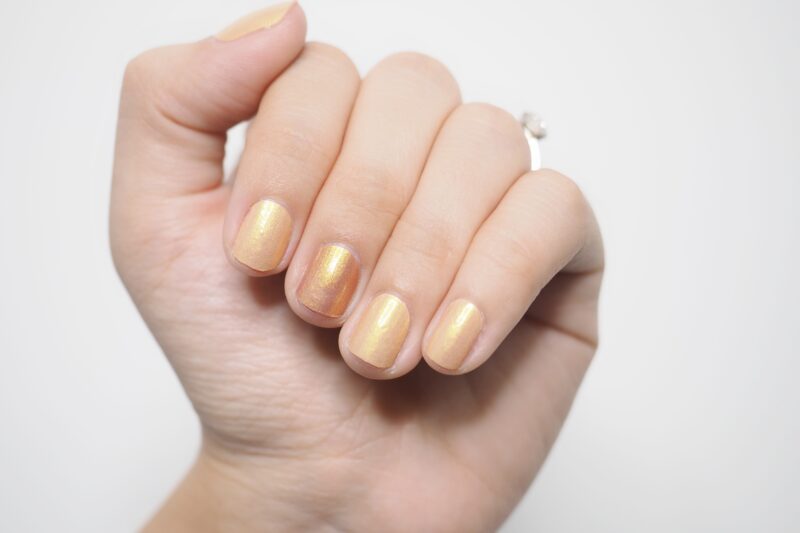 Champagne Nudes
$12.90
Each Nayls Wrap pack comes with:
16 nail polish strips
1 mini file
1 cuticle stick
Instructions card
A layer of Nayls Gloss Gel Top Coat is applied for extra gloss on all our featured product photos.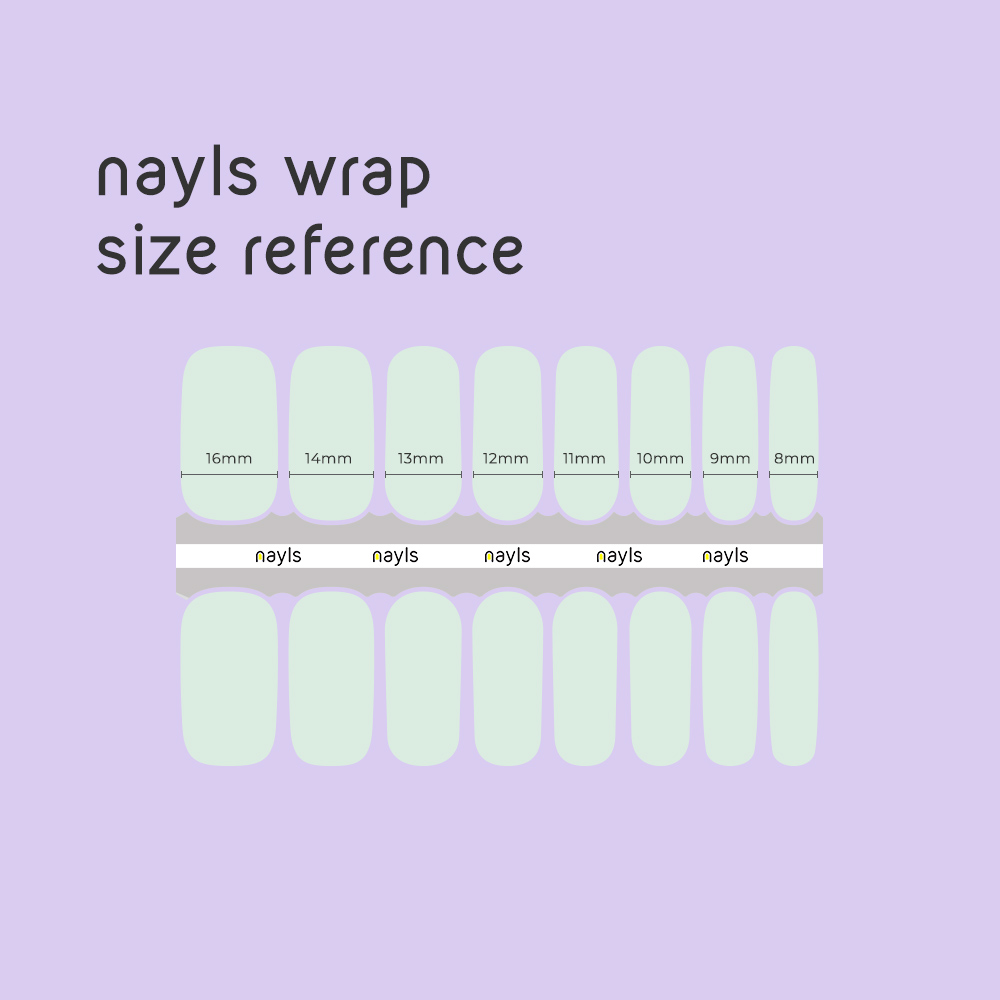 *Kindly note that colours on screen may vary due to the lighting and colour resolution of different screens.
Spread the love and tag us @ nayls_co
#naylswrap #allwrappedupinnayls
WRAP IT UP, IN 5 EASY STEPS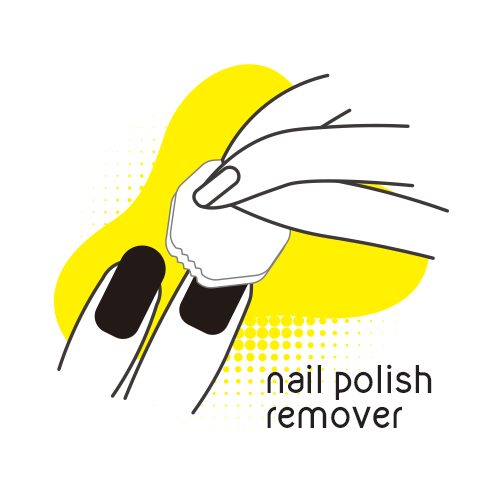 If you did not use any gel top coat over the nail wrap, you can use nail polish remover to strip off the nail wrap in about 3-5 wipes.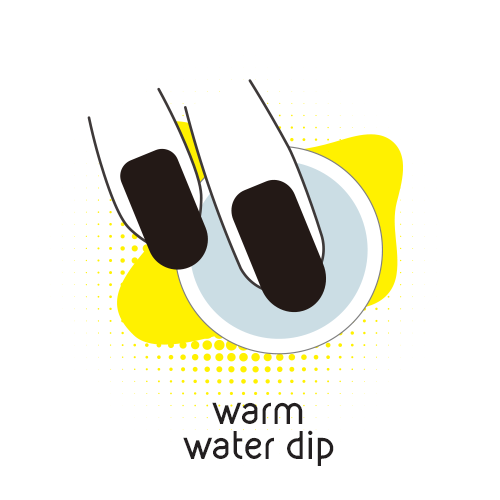 Dip nails in warm water for 5-8 minutes Gently peel the wrap off from your nail bed towards your nail tips.
Only logged in customers who have purchased this product may leave a review.