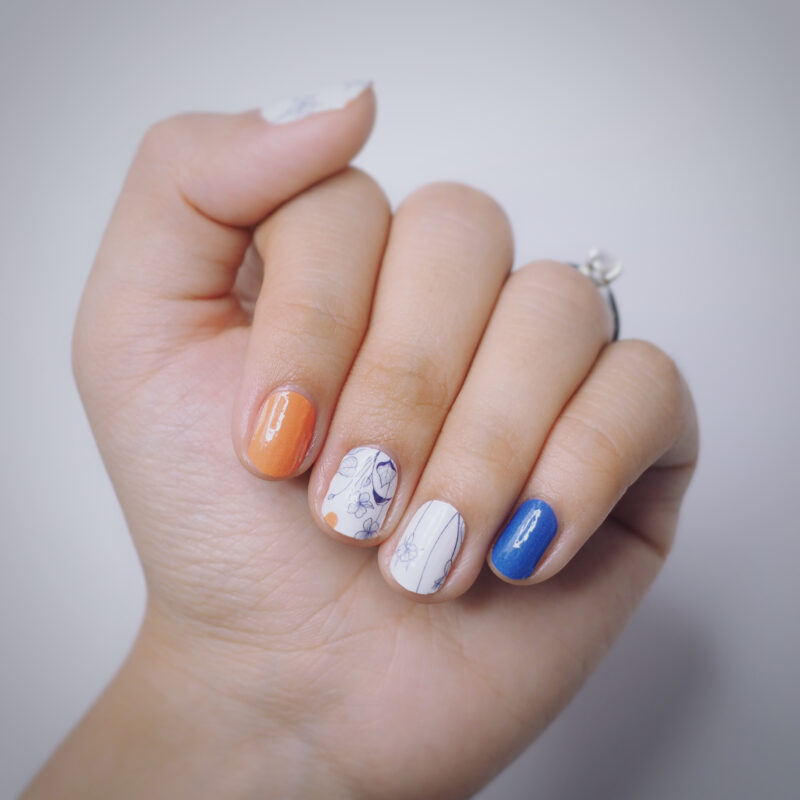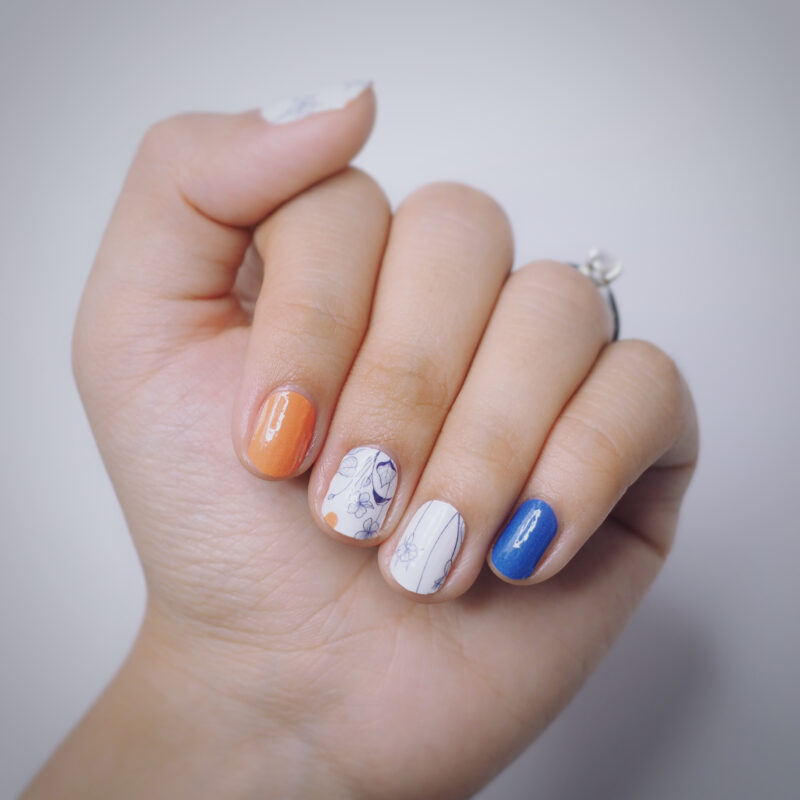 WRAP IT UP, IN 5 EASY STEPS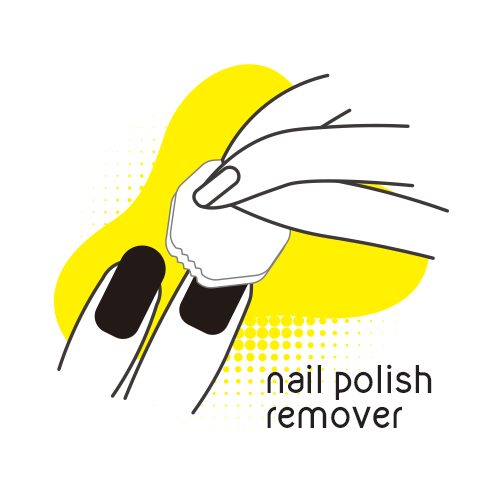 If you did not use any gel top coat over the nail wrap, you can use nail polish remover to strip off the nail wrap in about 3-5 wipes.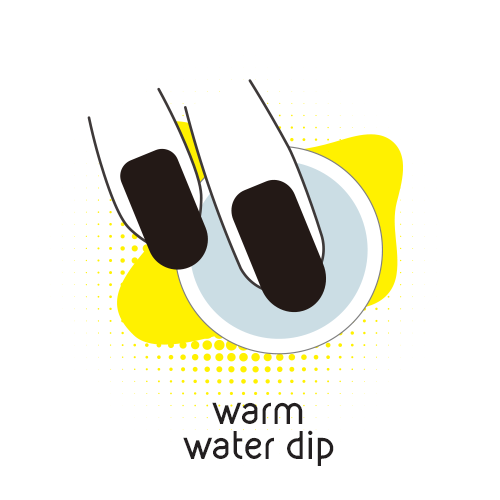 Dip nails in warm water for 5-8 minutes Gently peel the wrap off from your nail bed towards your nail tips.
Only logged in customers who have purchased this product may leave a review.